Sun, sand, blue sky… Hi summer!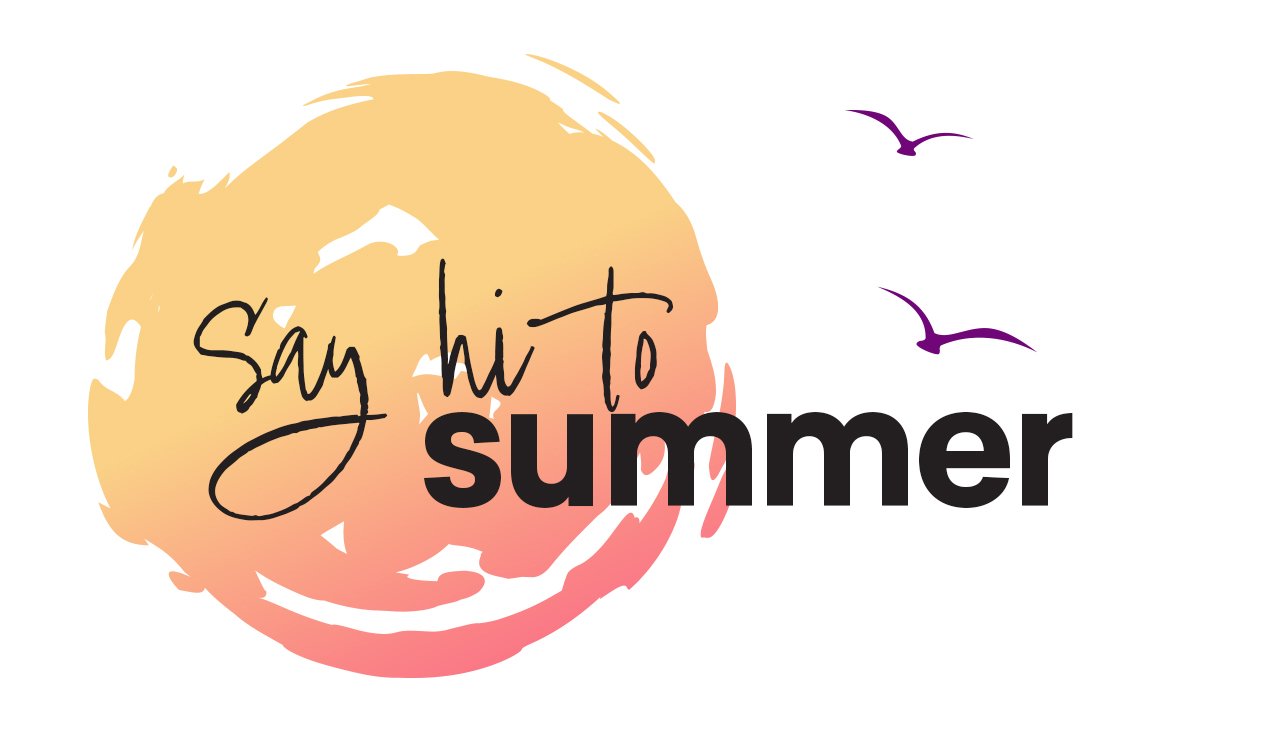 However, before you pack your holiday suitcase, do not forget to stock up on summer hits from Colway International! And our holiday offer changes - like batch of people in a seaside resort - that is every two weeks.
At Colway International Summer starts on 7th of June, so...
Say hi to the summer! - and at the beginning of summer, a few hits that will prove themselves on every summer trip:
07.06.-20.06.2022
The offer is available from the rank of Unregistered Customer.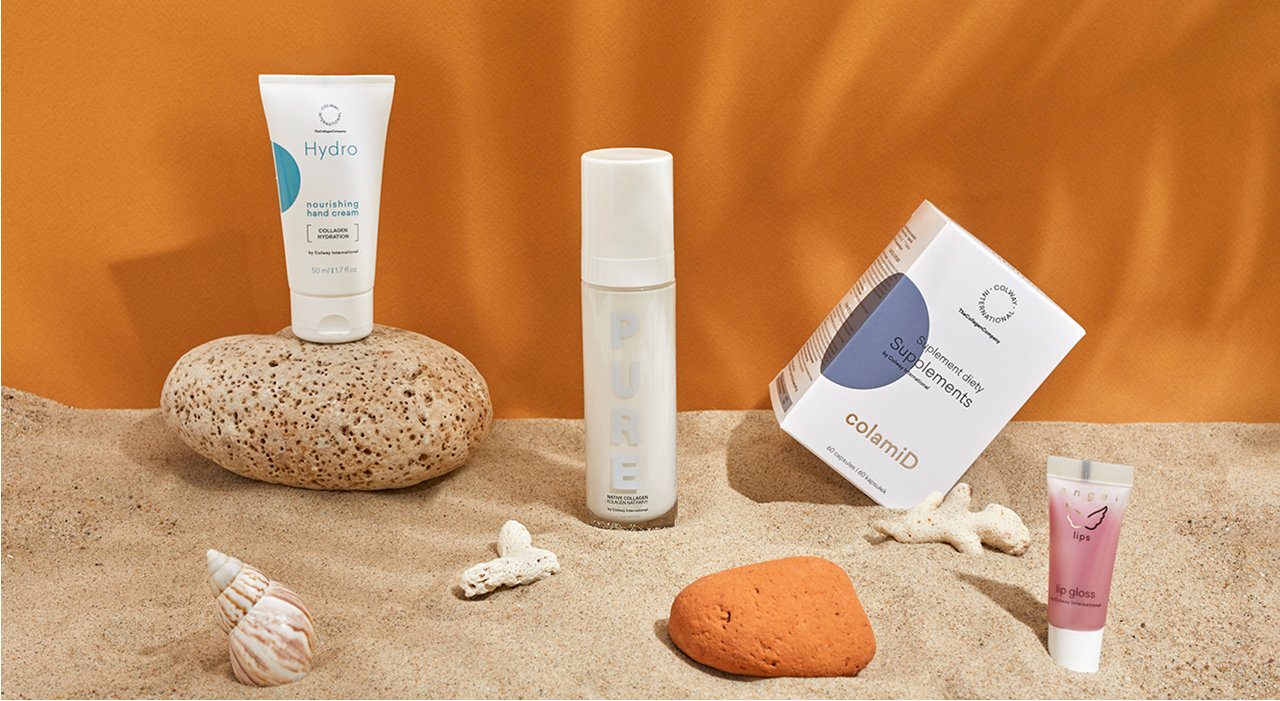 Back to list